Investment Team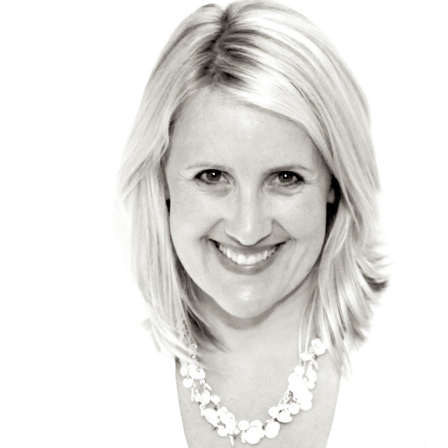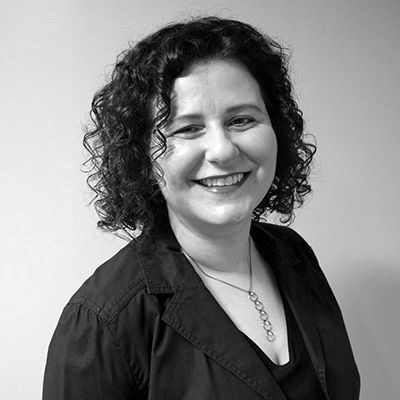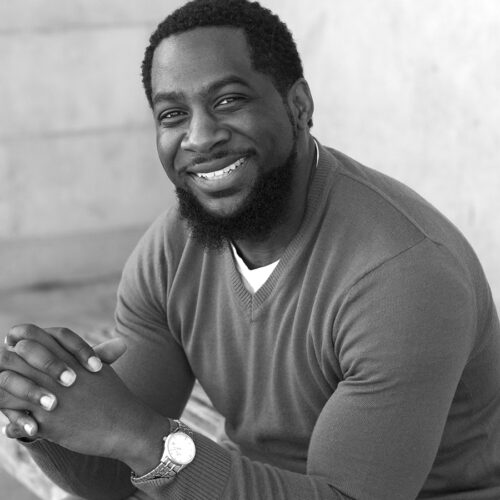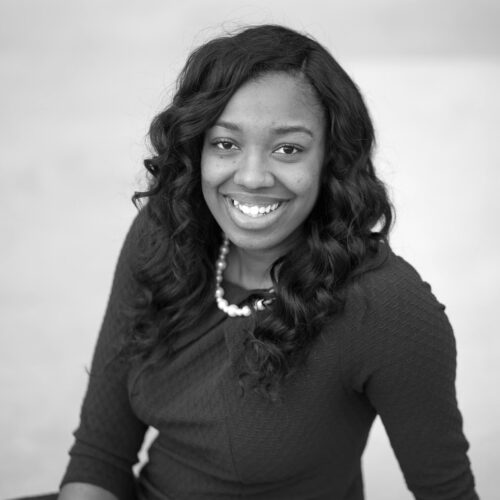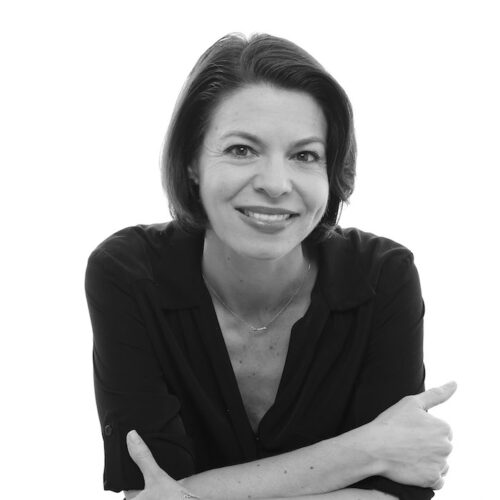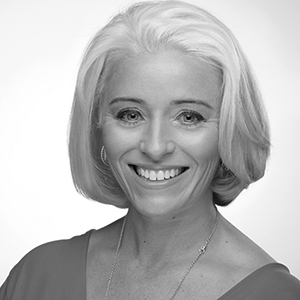 Advisors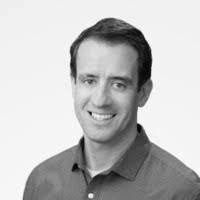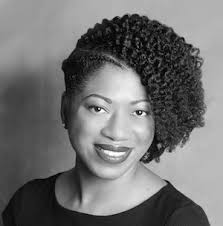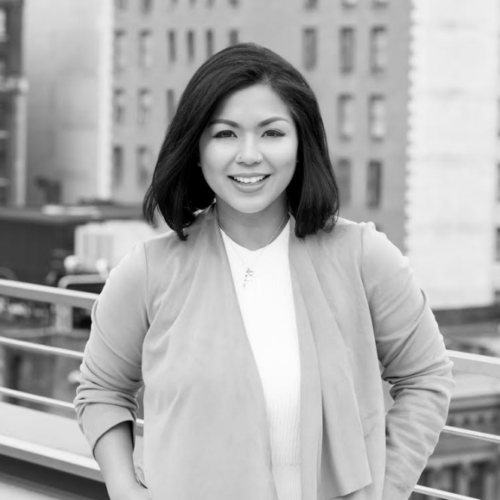 Jason Leder
:: HEAD OF STARTUP & VC PARTNERSHIPS, GOOGLE
:: BOARD OF DIRECTORS, NY TECH ALLIANCE
Marilyn Waite
:: Leads Climate Finance, Hewlett Foundation ($75MM portfolio)
:: VP Board of Directors, Kachuwa Impact Fund
:: 15 years in nuclear and renewable energy, startups, and venture capital
Marilyn Waite leads the climate and clean energy finance portfolio at the Hewlett Foundation, is author of Sustainability at Work: careers that make a difference, and serves on the Board of Advisors of COI Energy and as Vice President of the Kachuwa Impact Fund.
She has written the 12-part series on green economy ventures, The Innovators, on GreenBiz, where she writes as editor-at-large. Marilyn previously led the cleantech practice at the venture capital firm Village Capital, modeled and forecasted energy solutions to climate change as a senior research fellow at Project Drawdown, and served in a number of roles in nuclear and renewable energy at Orano (formerly AREVA).
She holds a Masters Degree with distinction in Engineering for Sustainable Development from the University of Cambridge and a Bachelor of Science Degree in Civil and Environmental Engineering, magna cum laude, from Princeton University.
Cat Hernandez
:: General Partner, The Venture Collective (TVC)
:: Advisor, ADP Ventures
:: Founding Board Member, NYC BLEND
Invest Today
If you believe, as we do, that there's an incredible opportunity in investing in a new class of diverse founders who are creating the future of tech, we'd love to talk with you about becoming an LP.